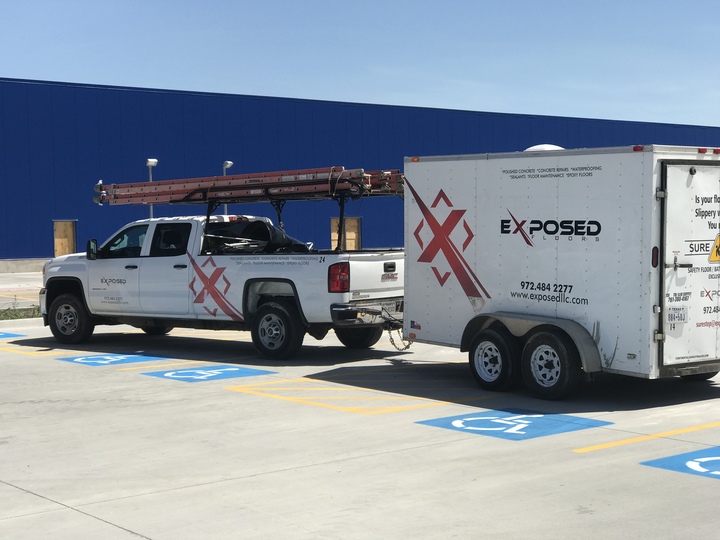 Randy,
I just wanted to take a moment and reach out to you and give some much-deserved recognition for your company and team. Dakota and Clint have been amazing to work with through the duration of the project and absolutely blew their work out of the water! I am very impressed with how your company handles problems and over comes the challenges at hand and pushes through them! My one wish is that there were more companies out there like yours.
Keep up the good work and I hope to work with your team in the future.
Beau R. Butcher
Bunnell Hill Construction, Inc.
Jayson,
I would like to thank you and your team for the hard work you guys put into every project. You guys serve with honesty, transparency and respect and we truly value the relationship we have with you. Thanks for the successful projects that we have been privileged to work together on and here is to many more to come!
Thanks again Team Exposed!
Conner Kamps
EMJ Corporation

Jayson,

Wanted you to know how much I appreciate all that you are doing to meet our demanding schedule on multiple short notices. It has not gone unnoticed.

Feel fortunate to have you as a partner who understands the importance of service during difficult circumstances.

Please accept my personal thanks and pass this along to your crews, who time and again demonstrate the highest levels of professionalism and work ethics.

Respectfully,

Mark Lunsford
Jackson Dean Construction
Looks awesome! You guys didn't have quite as nice slabs to work with here as the ones in OKC, but you just made them look a whole lot better!
Brian Donnellan
Southeast Industrial Construction
Looks Awesome!!!
Les Asel
Pacific Builders
The guys are done! I appreciate you guys getting out here and getting us taken care of! Your guys were easy to work with and really came out and got it done.
Daniel Lee
Crossland Constructions Company, INC.