Concrete Staining & Epoxy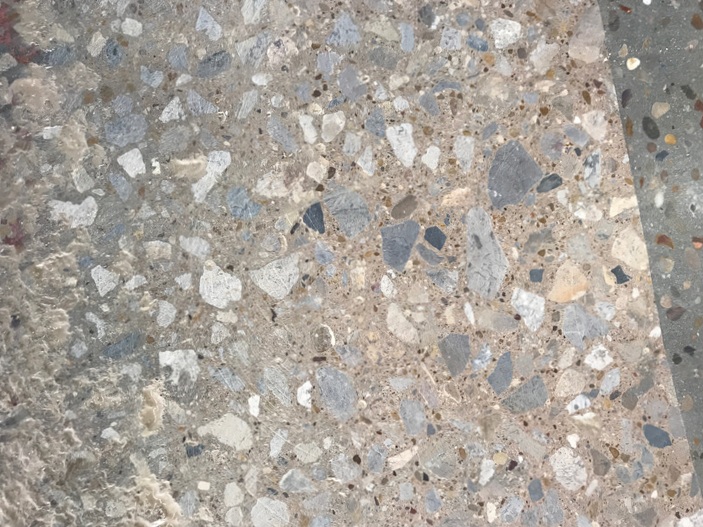 Staining your concrete floor adds a permanent color to the surface, which bonds tightly without the worry of peeling or chipping. The end result enriches the look of any commercial floor.
When applied to concrete, epoxy provides a clear, durable, stain-resistant finish that protects the surface. It also repels water and reduces slipperiness, perfect for high-traffic areas.
Commercial floors can benefit from the beauty of concrete staining and the protection of epoxy application.