There's no substitute for experience.
Done right, first time…every time.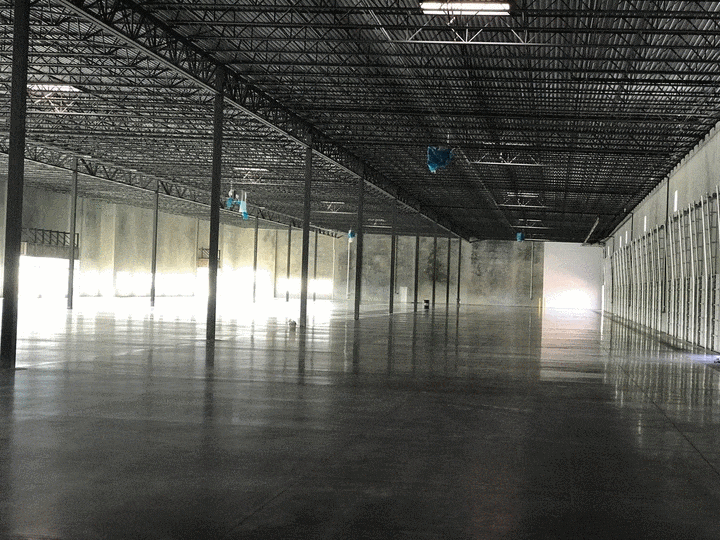 The Exposed Design Group Difference.
Exposed Design Group was formed in 2009 for the specific purpose of providing a creative, efficient, and cost conscious solution for the most demanding concrete and waterproofing jobs. Since our inception in 2009, we have added additional specialty service divisions that include Remediation, Floor Coverings (tile, VCT, carpet, etc.), Concrete Surface Coatings, Joint Fillers, Floor Sealers and Consulting for specifications and process recommendations on the building envelope and concrete slab. Exposed Design Group is a nationwide provider of these various services and has the ability, scale and financial resources to execute on time and on budget. If your project demands on time delivery and fast turnaround, Exposed Design Group's reputation to deliver cannot be matched.
Polished Concrete
More and more builders and home owners are choosing finished concrete over tile, vinyl and even wood floor coverings.
Stained Concrete
Acid staining creates a fantastic patina, which is ideal to simulate the shadings of natural stone or create artistic faux finishes.
Waterproofing
Exposed Design Group has worked with contractors across the country to establish one of the most reliable polished concrete teams in the business.
Cracks & Repairs
Our concrete experts have completed repair projects in commercial, industrial and retail environments for our customers.
Floor coverings
Exposed Flooring Design is your one stop shop for all your floor covering needs. This includes carpet, tile, and VCT. Our expert installers complete the job on time and on budget.
Exposed Design Group will guarantee our work and stand by every project we do.
12600 International Parkway
Dallas, TX 75228